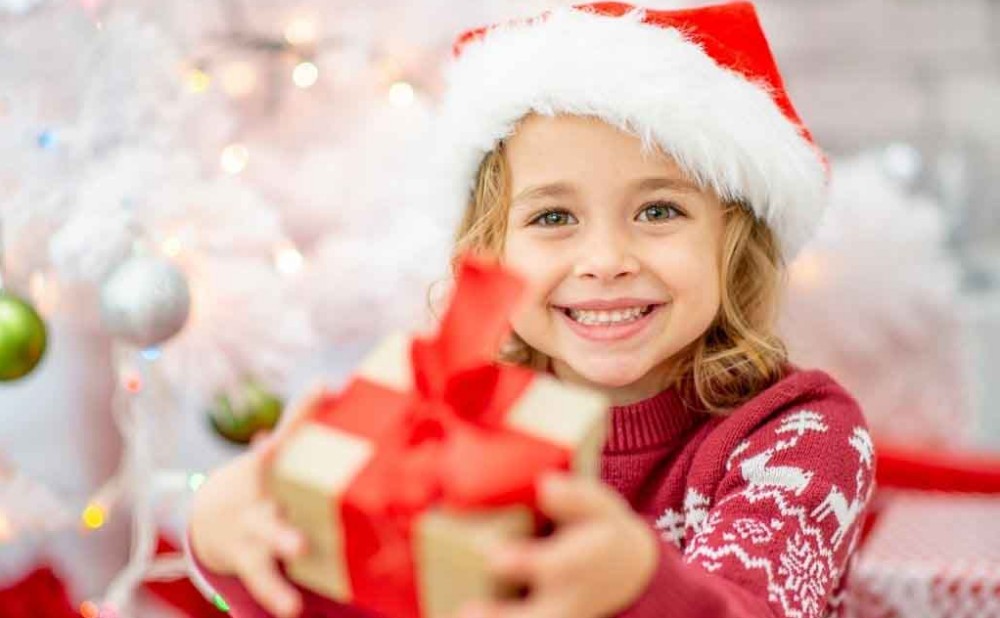 Christmas Gift Guide-Three Unique Walkie Talkies for Less Than $21 dollars
Christmas loans have been on the rise in recent years, since the budget for Christmas will be limited after the Black Friday Carnival. For household with kids, the costs on Christmas gifts is necessary. Then how to save money and buy gifts really good for money? Go on to read, I'm glad to introduce three Christmas toys for kids less than $21 dollars.
This cartoon piggy walkie talkie is good for kids around 3 years old. With two colors in cartoon style, the lovely piggy walkie talkie has a soft nose to press as a PTT button. Just push the nose to talk, it is the simple operation for kids to use. Children will also get cute stickers which can be used for decorating everything they like. Mom and dads can decorate with children, which is a good way to enhance parent-child interaction.
This little mouse with big LED flashing ears and round belly. Two buttons, one to talk and the other to call. Small overall dimension with 3.9*1.8*1.2 inch and light weight with 55g are easy for kids to take and play for a long time, while not feeling tired. They are small but really cool and fun! Two colors, yellow and bule are available. Perfect for ages 3-5 years old.
This lightweight walkie talkies has 6 different colors, good for boys and girls around 7 years old. Among six colors, the color favored by girls is purple, while the color favored by boys is sky-blue. If there are boys and girls in your family, why not consider this radio as Christmas gift. It is very fair to give children in one family the same toys but different colors. For big family with many children of the same age, this kind of fairness is very necessary.
Thank you for reading this blog! If you have any questions, please leave your comments below. We are looking forward to your comments!
Previous Blog: Picking Christmas Presents For Kids On Black Friday