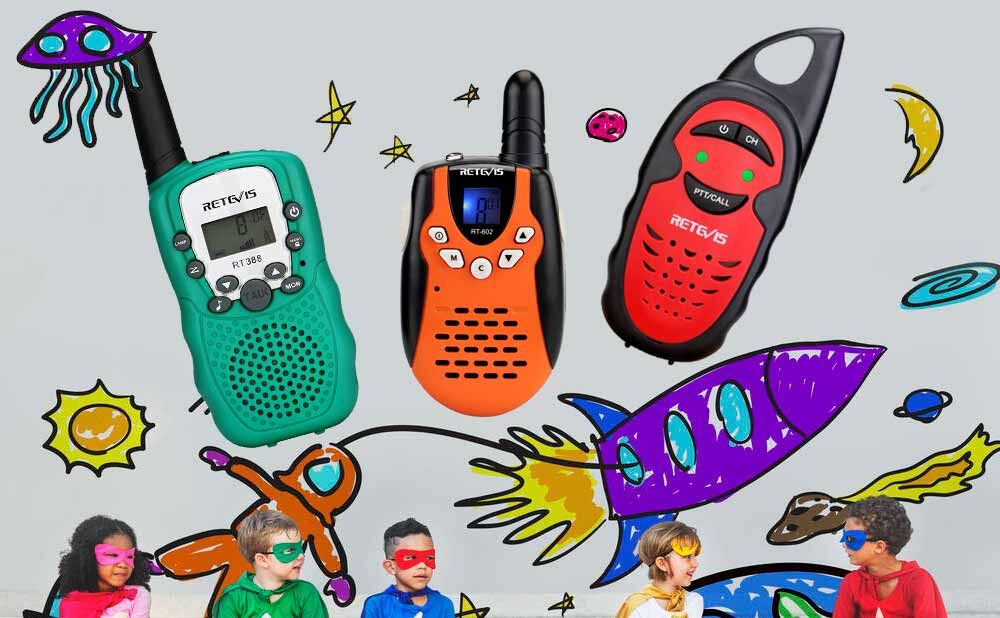 Comfortable Walkie talkie for children
Comfortable Walkie talkie for children
The walkie-talkie has many advantages, such as simple operation, low price, no need to pay for phone bills, etc. It is very popular among people.
Children's walkie-talkies also have the same characteristics, but it is a small, light, more suitable size and beautiful color, more suitable for children.
So what is a walkie-talkie suitable for children? How to choose the right walkie-talkie for your child?
A walkie-talkie suitable for children, first of all, it must be safe. Safe and environmentally friendly production materials.
Children often contact the walkie-talkie when using the walkie-talkie. Therefore, the material of the walkie-talkie must be environmentally friendly, non-toxic,
and will not cause skin allergies, nor will it be poisoned by children eating by mistake.
Second, it must be the right size. The size suitable for children is about the size of a child's palm. It is convenient for children to go out and carry a lanyard,
which is perfect. Don't worry about the fall of the intercom when children play in the park or yard.
Then it must be drop-resistant. Children accidentally fall on the ground when using the intercom, so it must be drop-resistant.
When the walkie-talkie falls on the ground, it will not cause damage and break, and its battery will not fall out, causing the walkie-talkie to die completely.
In the end, it must be good-looking and the sound is clear. The appearance and color of the children's walkie-talkie must be beautiful so that children will like it.
The sound quality of the call is clear, and you can listen more clearly during the call, improving the quality of the call.
So, if you want to choose the right child walkie-talkie, please contact us: info@retevistoys.com
Our RT388, RT38, RT75, RT602, and many other walkie-talkies are very suitable for children to use. Appearance and function are very powerful.
They will be liked by children. You will be happy to choose them.