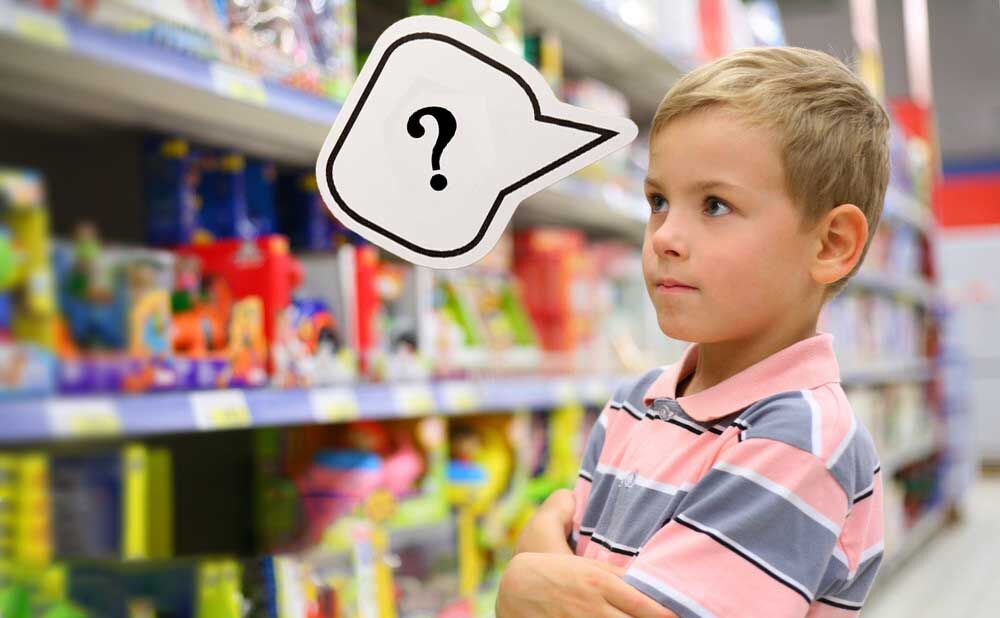 How to choose Kids walkie-talkie
Both for toy distributors and end consumers are faced with a problem: how to choose children's walkie-talkies? This question is very important. For toy distributors, choosing the right children's walkie-talkie can increase their sales and improve their competitiveness in the local market. For consumers, choosing the right children's walkie-talkie will not only make children happy, but also choose high-quality products. So, how do we choose Kids walkie-talkie?
First of all, this walkie-talkie is unique.
Everyone wants their toys to be unique. In particular, businesses hope to provide consumers with unique toys. Therefore, both products and services must be unique in order for products to be competitive. If you think your walkie-talkie products are not selling well, you might as well try this unique video walkie-talkie RT34. RetevisToys is the only company in the market that produces video walkie-talkies.
Second, the price advantage.
Good quality and low price are the pursuit of all consumers. It is common for people to spend a small amount of money to buy good services. So, if we can provide consumers with high-quality and inexpensive products, why would consumers not like it?
Third, the product should be comprehensive, covering all age groups.
RetevisToys children's toy walkie-talkies cover children over 3+. If your child is very young, you can choose RT34, RB16, etc. If your child is 8+ and likes outdoor adventures and camping, you can choose a walkie-talkie like RT628 . We also sponsored the outdoor activities of the Boy Scouts in Britain, the United States and the Philippines. They all liked it very much and sent a review saying that the walkie-talkie helped them a lot.
Fourth, sell influential products.
Many products rely on the "halo effect." Of course, this is also very effective. RetevisToys has been in the British and American magazines Toy world and Toy Book magazines for three consecutive years. Therefore, RetevisToys walkie-talkies have a great influence in the US and European markets. Moreover, RetevisToys products have been sold to 180 countries around the world, and are deeply loved by consumers.
Hope the above four tips for choosing a Kids walkie-talkie are useful to you. You are welcome to share your choice suggestions to us.