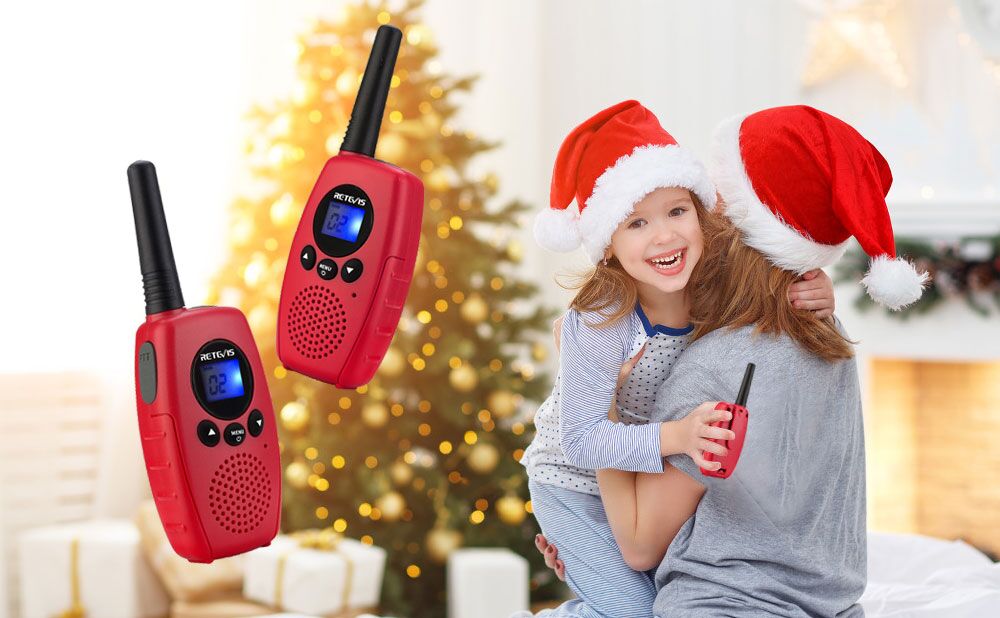 New arrivel!!! RT628B kids walkie talkie
New arrival! RT628B kids walkie talkie
Retevis RT628B walkie talkie for kids communicate with the neighborhood.
RT628B is an upgrade to RT628, with a few buttons. The overall appearance is more concise, but the communication distance, clear voice, and hand feel are more comfortable.
RT628B has simple functions such as VOX, interference elimination code and call bells, etc. Which are easier to operate and suitable for children of 6+ ages.
RT628B had the feature of long communication distance, more suitable for outdoor cycling, bedroom and other places to use, such as RT38, RT37 RT75 and so on.
We also published RT628B kids walkie talkie this month, which is a super effective walkie talkie for children, it adopts the ultra high-frequency chip, the same to an adults walkie talkie.
RT628B has FRS and PMR versions with license-free frequencies, all frequency are the same with an analog walkie talkie, which can talk to Retevis RT22, RT45 and other walkie talkies,
just make sure they have the same frequency and CTCSS/DCS.
This kids walkie talkie will keep track of kids when they play hide and seek in the backyard, parents don't worry about their children running around and they can always contact them to come home for dinner.
The RT628B has a rugged shell, which is made by ASB material and robust and durable, passed the anti-fall experiment,
you don't need to worry that it will be easy to dash in pieces if falling on the ground.
RT628B has a long standby time, using 3*AA batteries, very easily replaced and you can buy the battery in anywhere, the overall reasonable design,
don't need to worry about the battery is difficult to install and disassemble, will not eat the battery or even cause the walkie talkie heat, which has a great safety can be assured to use.
If you are interested in RT628B and would like to know more about it, just email us: info@retevistoys.com or send message to our Facebook page: https://www.facebook.com/retevistoys/