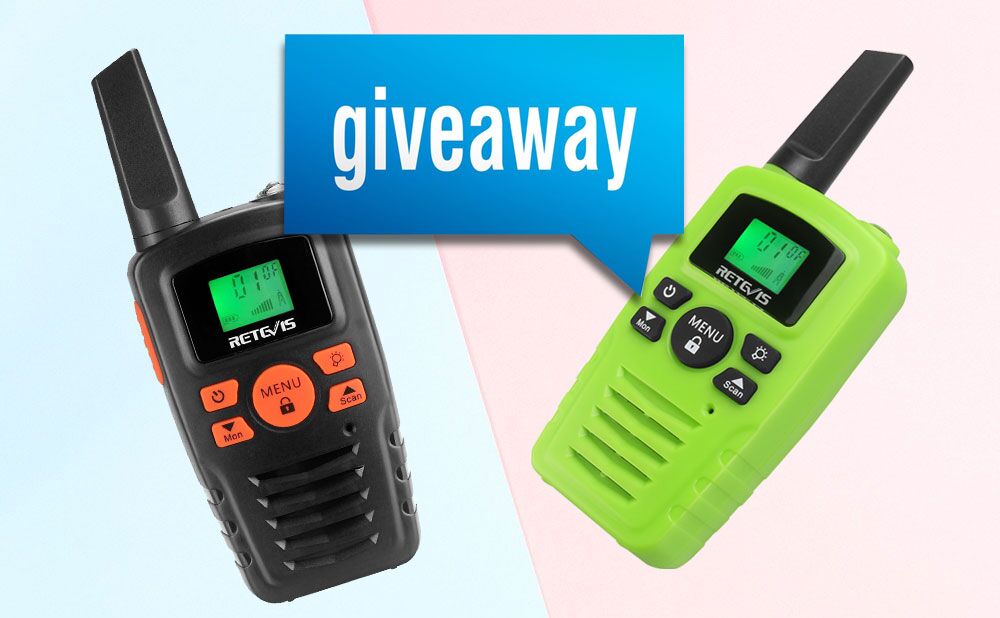 New outdoor children's walkie talkie giveaway is here
Everyone can't wait to try the new outdoor children's walkie-talkie RA35. In the previous blog, we introduced the function introduction of RetevisRA35, waiting for everyone to verify.
RetevisRA35 is a walkie-talkie designed mainly for 7+ children. On the one hand, 7+ children have their own ideas and can independently go camping, fishing and other activities with friends and classmates. They need their own independent communication tools. On the other hand, RetevisRA35 is full-featured and powerful for instant messaging, meeting the communication needs of children. In addition, RetevisRA35 has a lanyard, which is easy to carry. Moreover, the RetevisRA35 curve design makes it safer to use.
The new outdoor children's walkie-talkie RetevisRA35 has two colors for you to choose.

RetevisRA35 Giveaway activities:
Date: 2021/05/07-2021/05/12
Number of walkie-talkies: 2 pairs;
Participation rules: leave a message in the blog comment area, and attach a color;
This is the first walkie-talkie giveaway event in 2021. I hope everyone will actively participate.
If you have other suggestions, please leave a message.