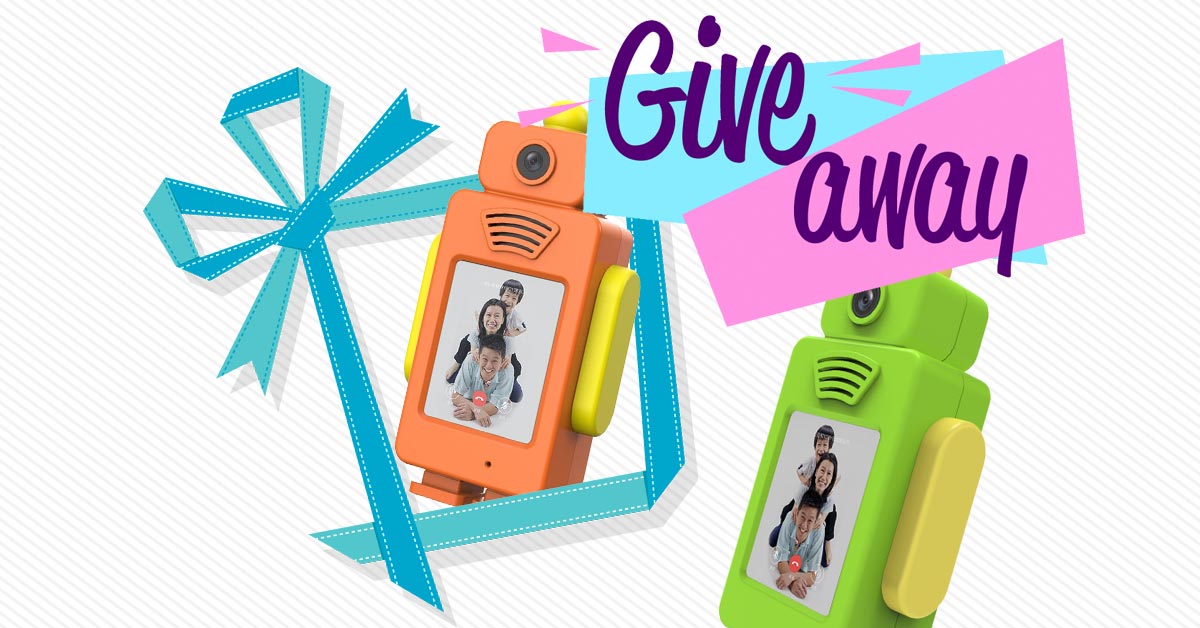 RetevisRT34 video walkie-talkie giveaway activity starts now
As a rechargeable and video-capable children's walkie-talkie, RT34 is really expected. It comes out after a lot of calls and will be shipped by the end of this month. Now, we are looking for customers to send new product benefits.
Customers who want to have RT34, just leave a message under the BLOG, and then, after receiving the walkie-talkie, write us a review on the official website. Simple and free new product benefits, hurry up and be the first.
There are only 5 places.
Why is RT34 so popular?
First of all, one's own strength is hard.
As the leader of children's walkie-talkies, it is not only rechargeable, but also capable of video, which greatly improves the grade of children's walkie-talkies and is popular among children. The color is bright and not easy to lose. It is the best choice for children.
Secondly, it is suitable for the current environment.
During the epidemic, children in many countries and places cannot go out. They are bored at home and have no playmates. They are in urgent need of stimulation from new things. The RT34 walkie-talkie just meets the needs of children. Being able to communicate with parents and neighbors in another way is a very pleasant thing. Not only satisfies children's curiosity, but also satisfies communication needs.
The gift activity is a benefit of RETEVIS to customers. I hope you will actively participate and provide feedback for our products. Thank you.
If you have any questions about the event, please leave a message.