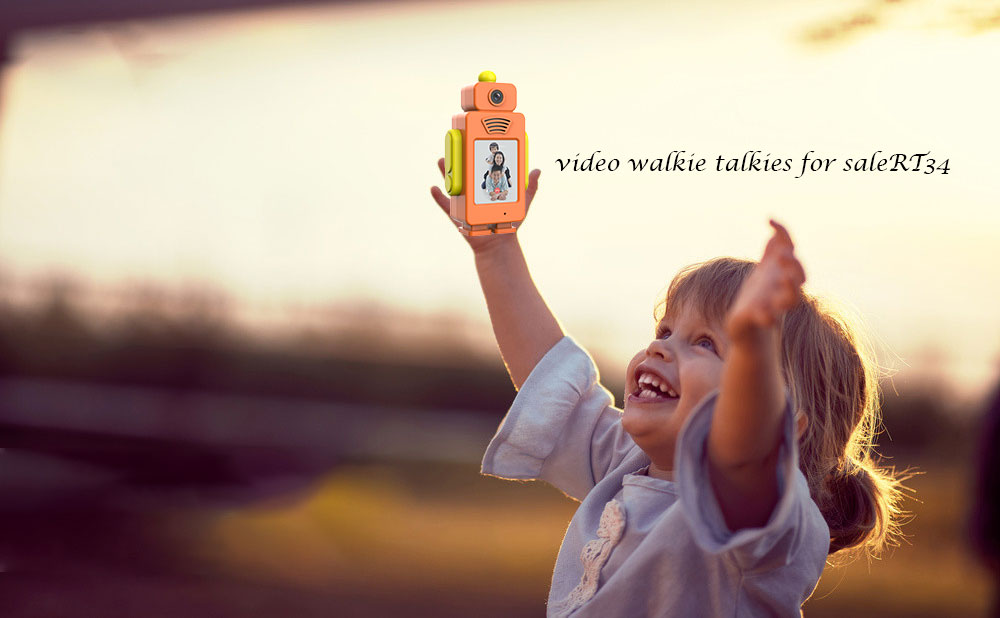 RetevisRT34 video walkie talkie will be on sale soon
As a walkie-talkie capable of video, customers really expect a high degree of expectation for RT34. We also update the RT34 production process on Facebook.:https://www.facebook.com/retevistoys/ This not only allows each customer to see the production of RT34, but also gives customers peace of mind.
If there is a need for customization or distribution cooperation, you can leave a message on Facebook, Blog or Email, and we will reply to you within 12 hours.
RetevisRT34 video walkie talkie has 300,000 pixels, with an image size, the picture quality is clear and natural, meeting the communication needs of children. We will continue to test it for drop resistance, battery, and call to ensure user experience.

Children from many countries and regions are about to start school. And friends and classmates can play and study together again. This is definitely a great gift for school.
We will follow up and share the RT34 manufacturing and sales in time. If you have more suggestions on its function, appearance, etc., you are also welcome to leave a message, we will seriously refer to it.