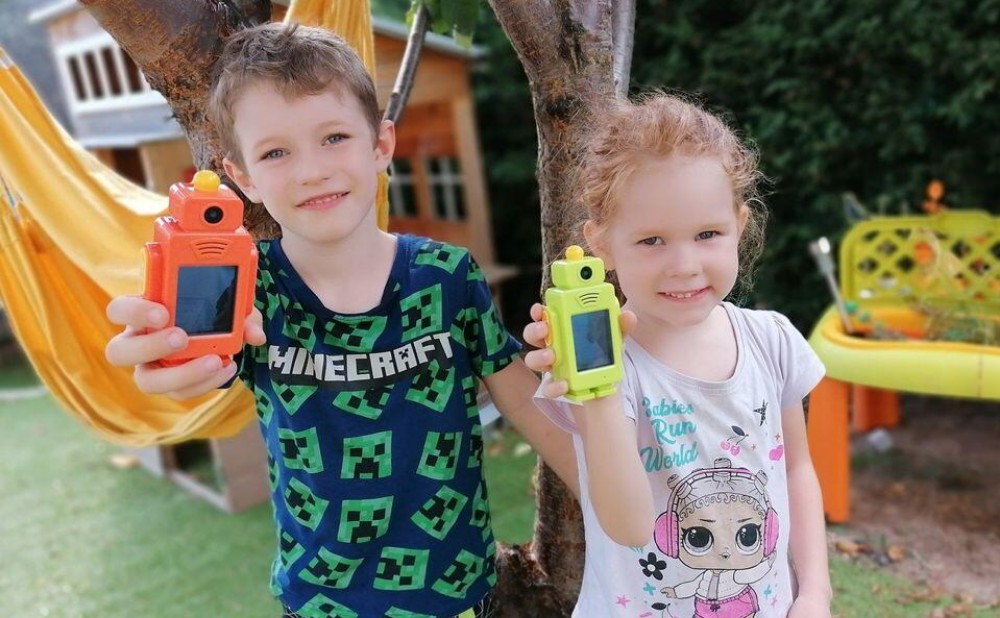 Top 5 Most Popular Toy Walkie Talkies On Retevis Kids
Parents always care about kids safety and happiness. However, it is a big problem in current situation. How to keep children in touch with their friends and also make them happy as well? Kids toy gifts walkie talkie is really the most effective and economic solution. Pick up walkie talkies for kids birthday or festival gifts is really a good choice. I highly recommend these top 5 most popular toy walkie talkie.

RT602 is a long distance toy gifts walkie talkie, which can transmit up to 3 to 5 km. Super mini and lightweight with rechargable batteries. Don't worry about low power. It's convenient to charge it with desktop charger. Its US version and EU vision used to be popular with kids, so recently we also have version for AU and New Zealand launched.

Moms ask most for this LCD screen video camera walkie talkie. They are such cute toys just like a couple of mini robots with bright colors. All children will love this video walkie-talkie. It allows you to not only hear your kids talk from a distance but also see them.

This is the most pretty long distance toy gifts walkie talkie! Girls and boys around 7 years old really love this in blue. Really going like "hot cakes". It also has cute pink color with yellow outline.

This is the most colorful long distance toy gifts walkie talkie. Six colors are available: yellow, black, sky blue, blue, pink and green. Suitable for outdoor camping or play in the yard with companions.
It's so portable with ergonomic design for children to firmly grip in hand. Made of durable and environmental material, it is perfectly made for kids.
Welcome to leave your comments below. We are looking forward to your comments!