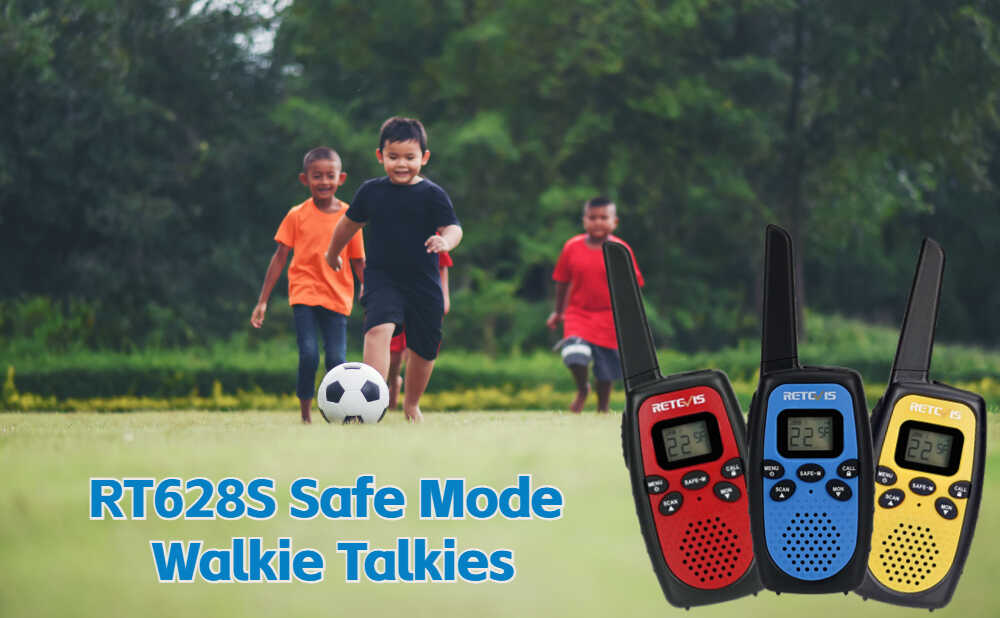 How to Make Sure Kids Use Walkie-Talkies Safely
As parents, it is important to be aware of the safety issues surrounding kids walkie talkies. Walkie talkies can be an important tool for communication with children, but there are certain safety measures that should be taken into consideration.

First and foremost, parents should ensure that kids walkie talkies are only used in areas where they are allowed to be used. It is important to check with local authorities and the FCC before using walkie talkies in public areas. Additionally, kids should be instructed not to share personal information over walkie talkies, as this can put them at risk for identity theft or worse.

It is also important to keep the walkie talkie volume turned down when not in use. Kids should be instructed to keep the volume at a reasonable level, so that it does not disturb others in the area. This also helps to avoid interference with other radio signals.

Kids should be instructed to keep walkie talkies out of the reach of young children who may not understand the safety concerns. Walkie talkies are not toys and should be kept away from children who are not old enough to understand the safety issues.

Using walkie talkies with safe mode would be better for safety. Retevis RT628S is a license free walkie talkie with safety mode, a set of 3 different colors, perfect gift for kids over 6 years old. With safe mode and 22 (FRS)/16 (PMR446) communication channels, RT628S walkie talkies can keep kids safe outdoors and entertain them indoors.
By following these safety tips, parents can ensure that their kids are using their walkie talkies safely and responsibly. Walkie talkies are an important tool for communication with children, but it is important to take the necessary safety precautions.